Hello dear visitor!
You're extremely welcome to the official website of PROGRESSIVE CIRCUS!
If you're interested in Youtube links, articles and more from previous events, please visit our PC museum!
If you're interested in our coming events, please visit these sites:
Click on the link for info about PROGRESSIVE CIRCUS 2017, at The Tivoli, Helsingborg, April 29th.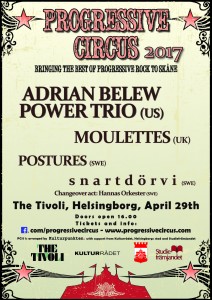 Click on this link for info about IQ to Stockholm at Bryggarsalen, Stockholm, October 13th.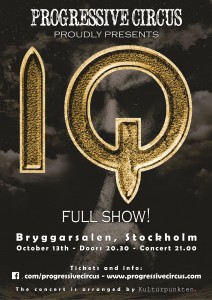 Stay tuned here, or at www.facebook.com/progressivecircus, or subscribe to our mail list to get news regarding 2017 😉